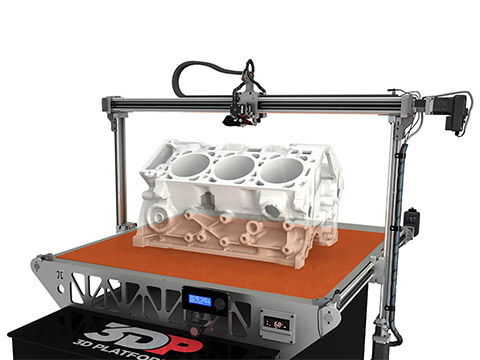 Our compact design linear rail can be used in 3D printing machine, just simply assembly process, you will have a smart structure for your application, very flexible and friendly-use product.
The max. Length can be up to 6 meter, so you can print large object easily.
CCM linear rails advantages at a glance:
Lubrication-free
low noise and smooth sliding
Resistance to dirt
Long service life
Corrosion-resistant
high accuracy
Especially suitable struture for use in 3D printers
We offer motorized stages that can be assembled into many different configurations; for example, XY stages, XYZ stages . We list a few common XY stage combinations here, but you can select your own combination of family, travel and lead screw pitch in each axis to build the stage you need. We ship multiple stages un-assembled to avoid damage to the moving parts. Our families of linear stages are listed below. Please refer to the individual product family web page for specifications.  Products
versatile design for various configuration. The Length of linear rail can be customized as per your requests.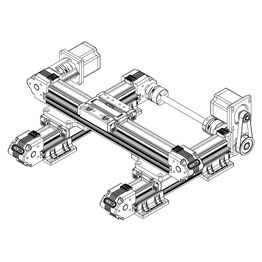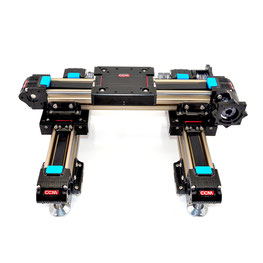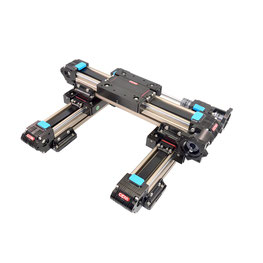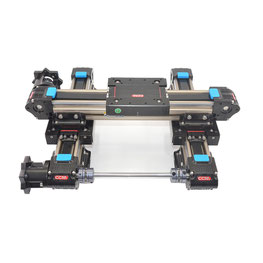 2. XYZ LINEAR STAGE WITH ALUMINIUM FRAME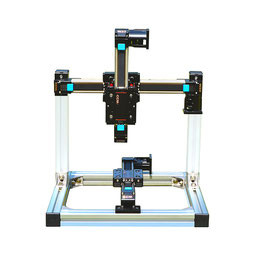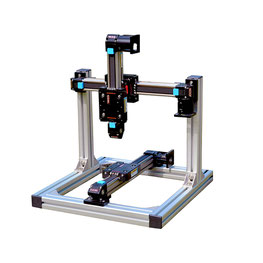 ---
Examples of 3D printing machine
Recommended products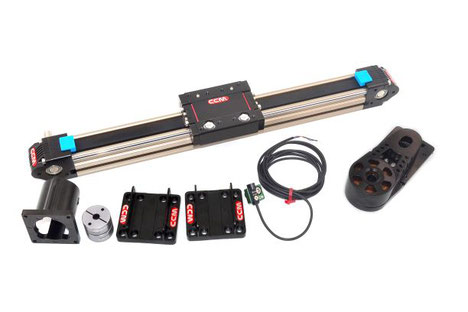 3D Printing robot with CCM linear modules are assembled with linear modules/ linear guides/ linear rails/ linear actuators designed and manufactured by CCM Automation Technology are high quality, high precision, immaculate performance, noiseless, and economical choice in Automation industry.
CCM linear modules are applied in multiple fields, including robots,  camera track, laser engraving and cutting, glue dispenser, 3D printer, aerospace, laboratory test, scanning, indexing and positioning, moving sensors, automation, factory conveyor.
The features of CCM linear module/ linear guide/ linear rail/ linear actuator are
1) high accuracy, 2) customized length up to 6 meters, 3) anti-corrosion,
4) maintenance-free, 5) noiseless, 6) low vibration, 7) high reliability, 8)  high durability,
9) high speed up to 4.5M/s.